Meet several of the Golden Retrievers from the Huntleigh family. Our dogs are known throughout the community as active therapy, service and hunting dogs. Our Golden Retrievers also participate in obedience, agility and rally trials.
Learn more about Nakota (Dustrax Wild Horses At Huntleigh)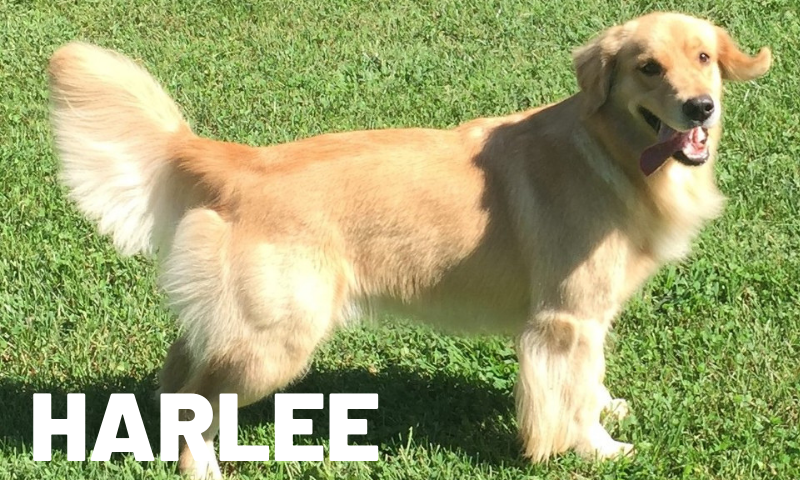 Learn more about Harlee (Huntleigh's Steight Of Mind)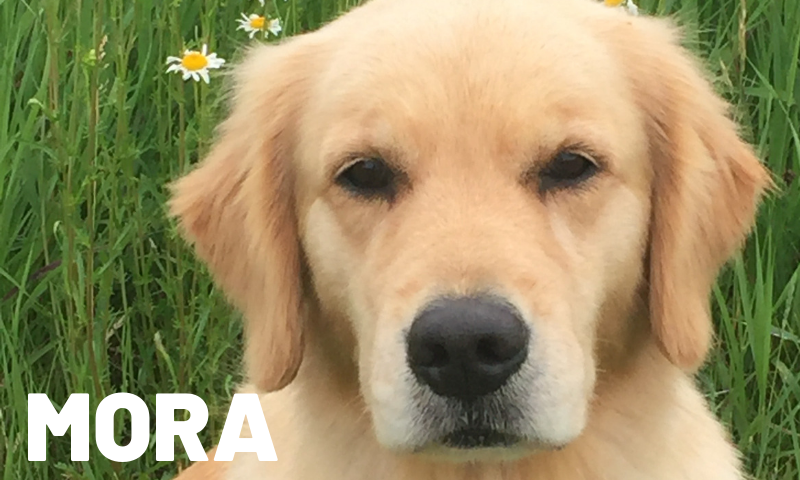 Learn more about Mazy (Dustrax N Huntleigh No Crying In Baseball)
Additional Huntleigh Goldens
Publicity
We're thrilled to share that several Huntleigh Goldens are featured in national advertising campaigns.
Check out this video and see if you can spot Mora, a Huntleigh Golden from 2015.